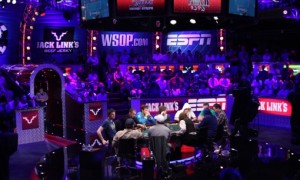 Bristol, we have a problem.
2011 WSOP produced shows on ESPN pulled record low numbers. But the live shows exceeded everyone's expectations and proved that poker is a viable real-time viewing product.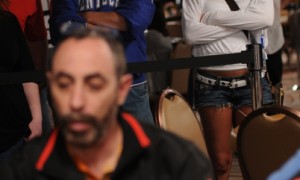 When it comes to the Poker Hall of Fame, the numbers don't always tell the whole story. So, did the voters get it right this year with Barry Greenstein?