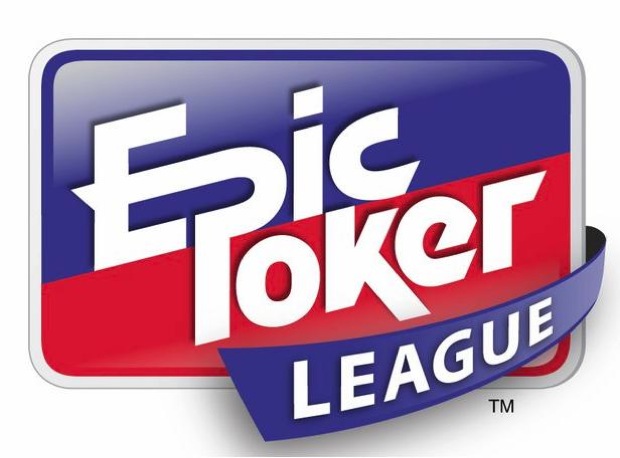 According to multiple industry sources, Pinnacle Entertainment is currently in negotiations to acquire Epic Poker.
Terms of the potential deal are currently unknown. The deal is set to be finalized within the next 60 days.
Pinnacle Entertainment operates casino properties in Nevada (Reno), Louisiana, Indiana, Missouri, and Ohio.
If the deal goes through, this is a major coup for Epic Poker. The fledgeling poker league recently postponed their fourth event and $1M freeroll championship tournament to a to-be-determined April/May date. While the league claims the postponement was due to "player requests," within the industry rumors persist that financial concerns played a major part for the push.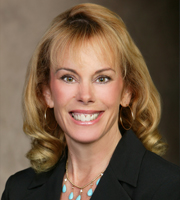 The potential acquisition is a curious fit, but one with understandable roots. Pinnacle management consists of a number of ex-Harrah's executive staff. Ginny Shanks (pictured right), who currently heads Marketing for Pinnacle, helped run the World Series of Poker when Jeffrey Pollack first arrived and appointed himself commissioner. Shanks was responsible for conceiving and executing the $2M Tournament of Champions freeroll in 2004, won by current Epic commissioner Annie Duke.
According to a casino gaming source who tipped us off on the deal, Pollack has maintained a close relationship with Shanks and other ex-Harrah's employees now with Pinnacle, who still live in Las Vegas where the corporate office is located. The deal apparently was put on the front-burner in the New Year with an Epic executive trip to Vegas.
[private]
While that would explain how acquisition discussions began, it does not account for why Pinnacle would go through with the potential deal.
If Pinnacle is looking to establish a foothold in a regulated gaming market, Epic would get them no closer to that objective. Epic only licenses (it does not own) their social media gaming platform on Facebook. They do not own any platform or have real money (or subscription-based) player liquidity. Their imprint within the poker community is still minimal, having only launched their first event in August 2011. Turn-out for Epic events has been disappointing, ranging from around 90 to 130 eligible pros (out of 252) per tournament. Ratings for their CBS time-buy broadcast were around a .5 (not disastrous but not game-changing). Their other broadcast partner, Velocity, is currently only in around 40M U.S. households.
One poker industry executive we spoke with speculated that Pinnacle is in a strong position to operate and execute an intrastate poker platform. While that may be true, Pinnacle still doesn't own a platform. The going rate for suitable real-money gaming platforms right now range from $2-10M, and would, as noted, require a separate acquisition from Epic.
Regardless, if the deal ends up being consummated, it looks like Epic would be in position to survive and thrive in a regulated online poker environment for years to come.
Pinnacle Entertainment is a public company (NYSE: PNK) currently trading around $10.80 per share.
We reached out to Epic Poker multiple times for comment, but they have not yet replied.
[/private]